Last Winter I bought this beautiful turtle neck sweater from Revolve. It is so cool it has a beautiful grey color and long sleeves it's free size suitable for all women of all shapes and height its easy to pair with leggings, skinny pants, skinny jeans. ankle boots or thigh-high boots or canvas shoes like I did with  90's Pinch Waist bought from Revolve too for a chic look perfect. Whether you are snuggling on the sofa or going out it's a really soft and comfortable sweater. It has got really good stitching on it. It has a simple solid linning pattern that can be worn alone or with the jumper. This is one great sweater to wear and can be styled with so many options. Revolve has so many other options of high neck, turtle neck, and much more beautiful sweaters most of them are on sale with amazing discounts.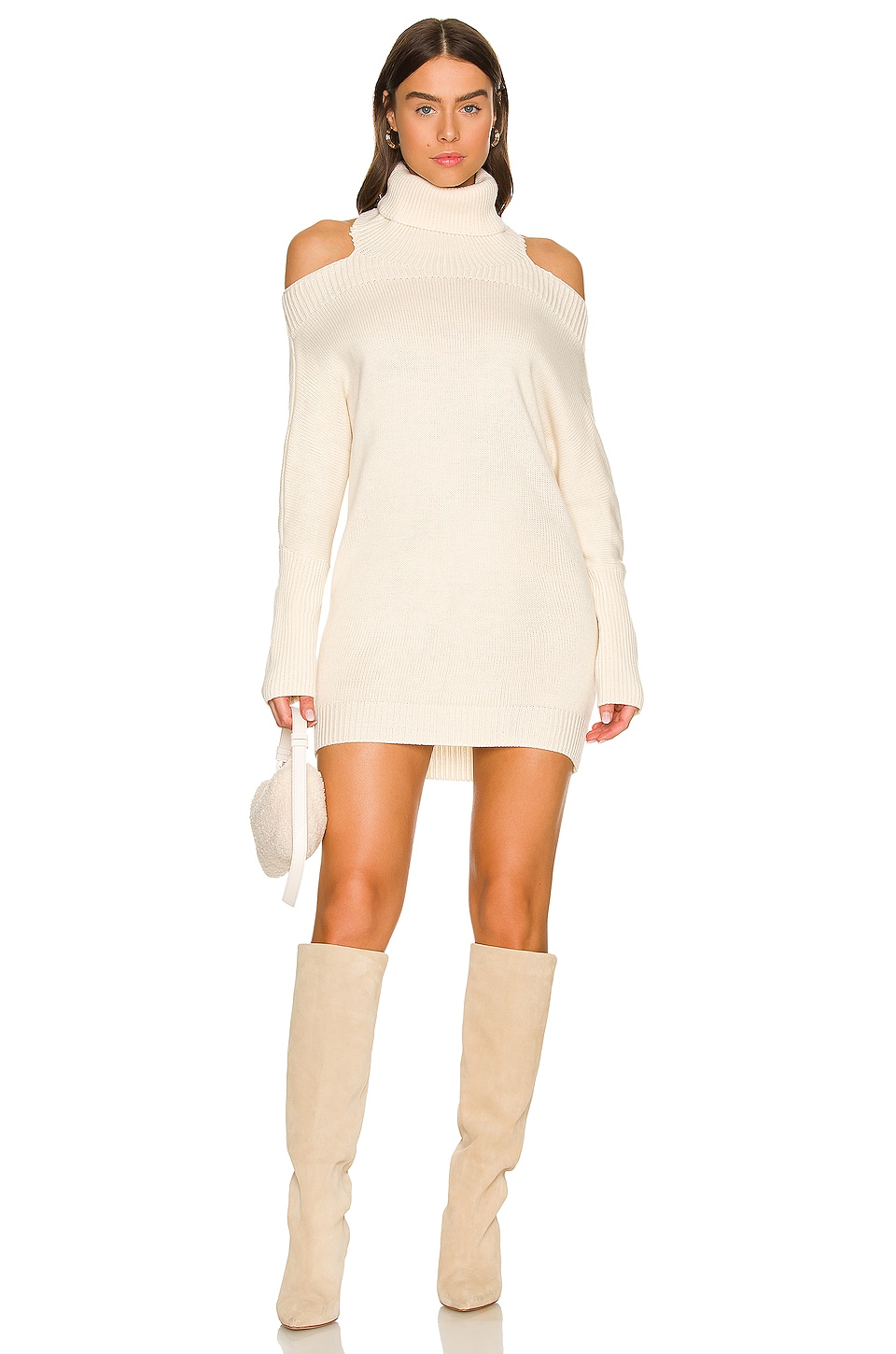 Anisa Turtleneck Sweater Dress This beautiful unlined with Pull-on styling and foldover neckline, shoulder, and back cut-out has midweight ribbed fabric and beautiful white color you can this mesmerizing sweater in amazing sale offer.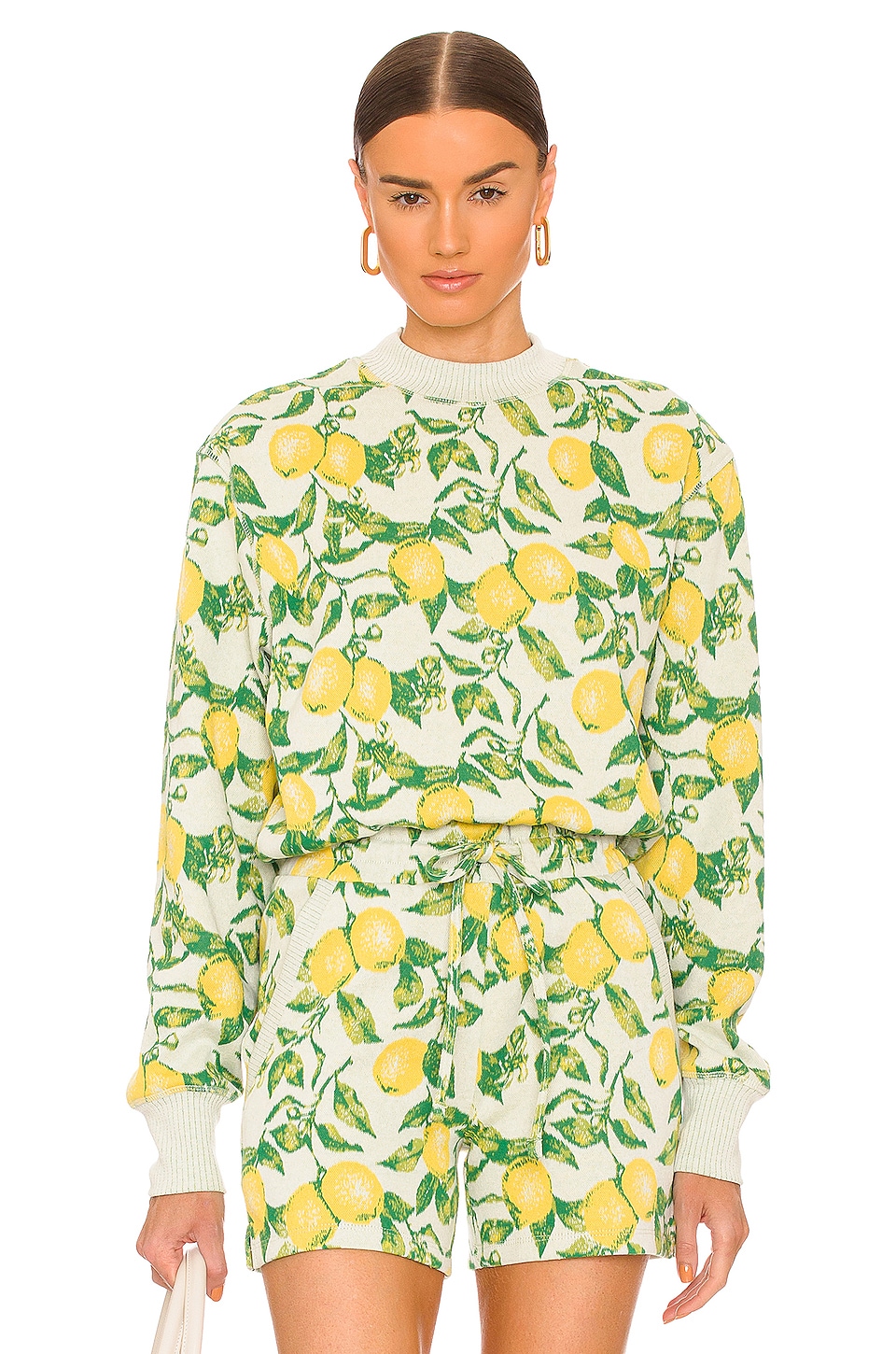 Citron Hyper Reality Knit Crew Sweatshirt buy this beautiful colorful sweater from Revolve with beautiful yellow and green design.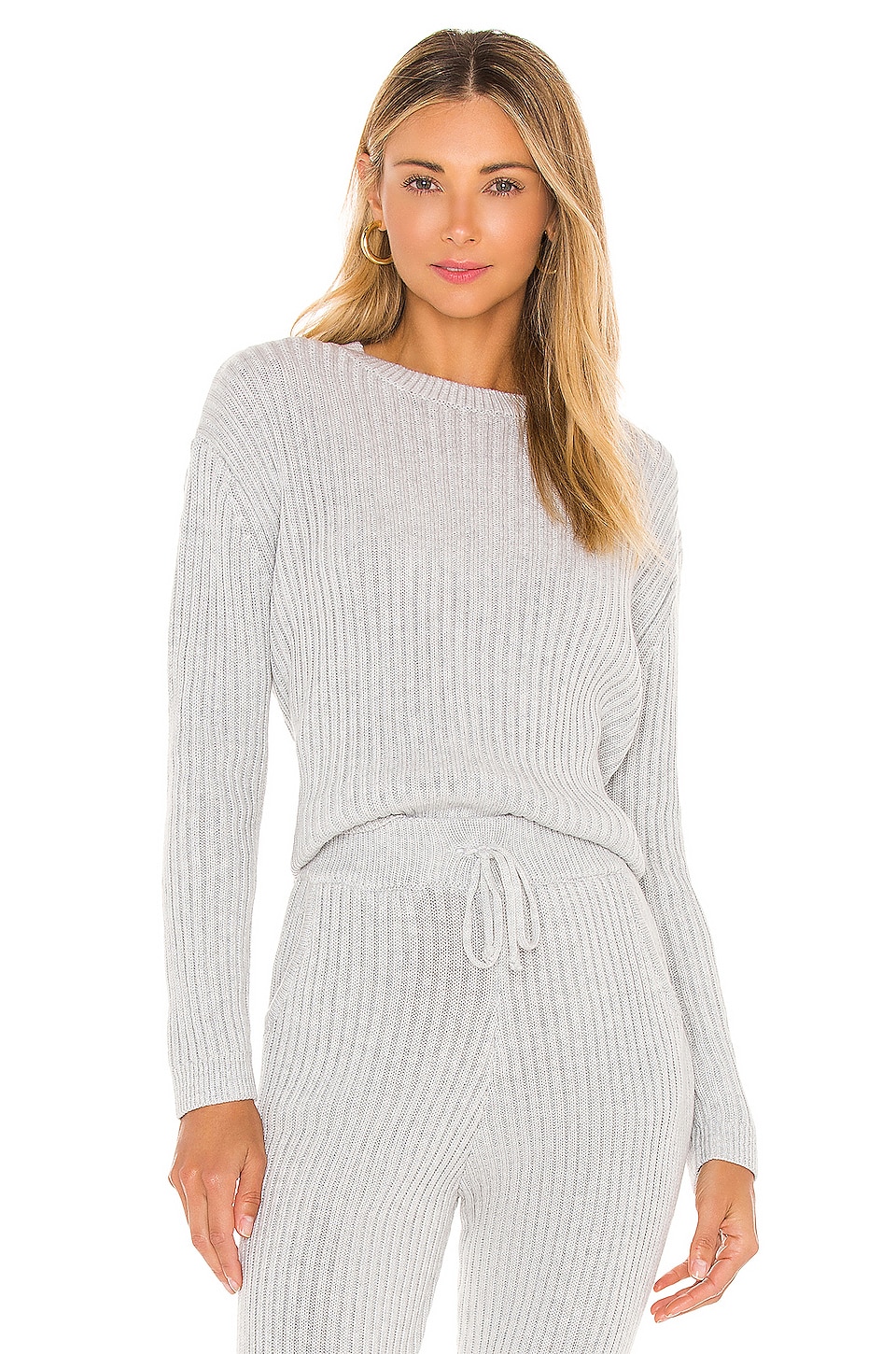 Georgia Crew Sweater buy this pretty sweater with its pants available on sale from Revolve.
There are so many options of sweaters in different styles and beautiful colors you can buy from Revolve.